TESTIMONIALS -

WHAT THEY SAY
Senior Agricultural Economist and Joint Secretary, AERA (India)
FusionHawk team has a great sense of professionalism and time commitment. The website of the Agricultural Economics Research Association (India), now has a modern layout and is user friendly. The dynamic feature of the website makes it quite easy for me to update the content. Thank you for your service.
Business Owner ( Teeth Devices)
FusionHawk Team is very knowledgeable about Salesforce Maintenance and Updating and we have hired them to be our Salesforce Administrator. They are very responsive and did a great job. They successfully implemented enhancements to our Contact Us Form that mapped the different Form options to our desired location of correspondence for communication between our customers and our customer service department inside of Salesforce.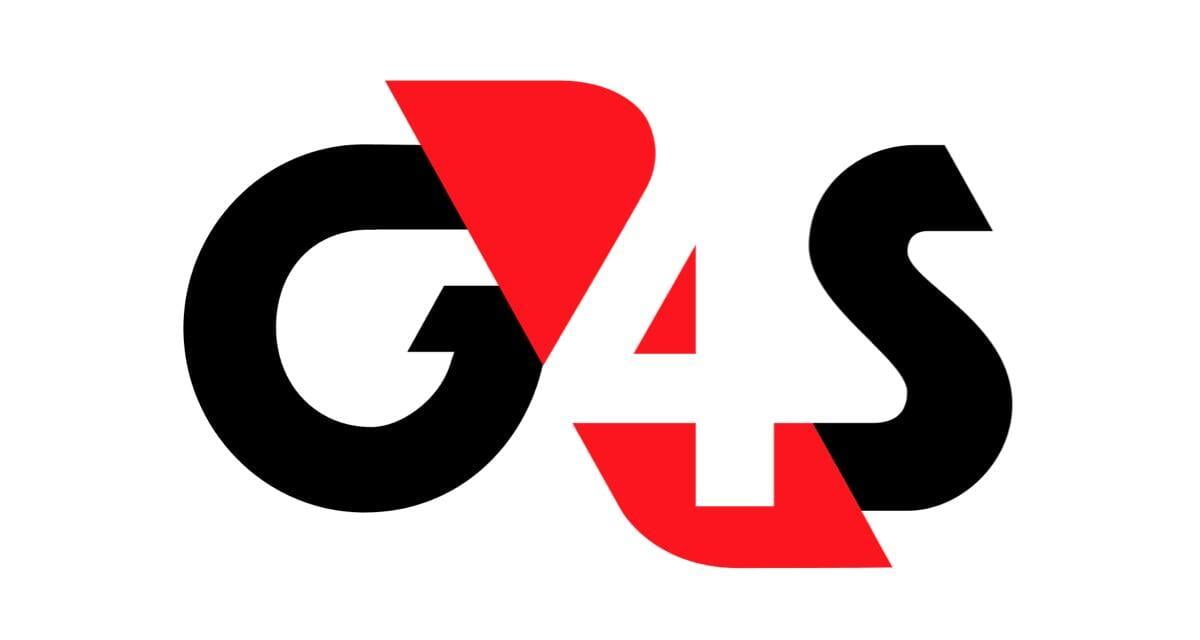 G4S

(An Allied Universal Company)

The organization is glad to inform you that the recent AUS L&S project, merging AUS CRM with the legacy G4S CRM was a huge success.

Without the tremendous support of FusionHawk, we might not have been able to achieve such an amount of success. The resilience and patience that everyone showed during the time of our project as a team was really commendable. The energy level and sincerity displayed throughout the project delivery have been exemplary. I

thank FusonHawk for the constant hard work, commitment, and dedication shown towards the organization.




Head of CRM Technical Services Delivery